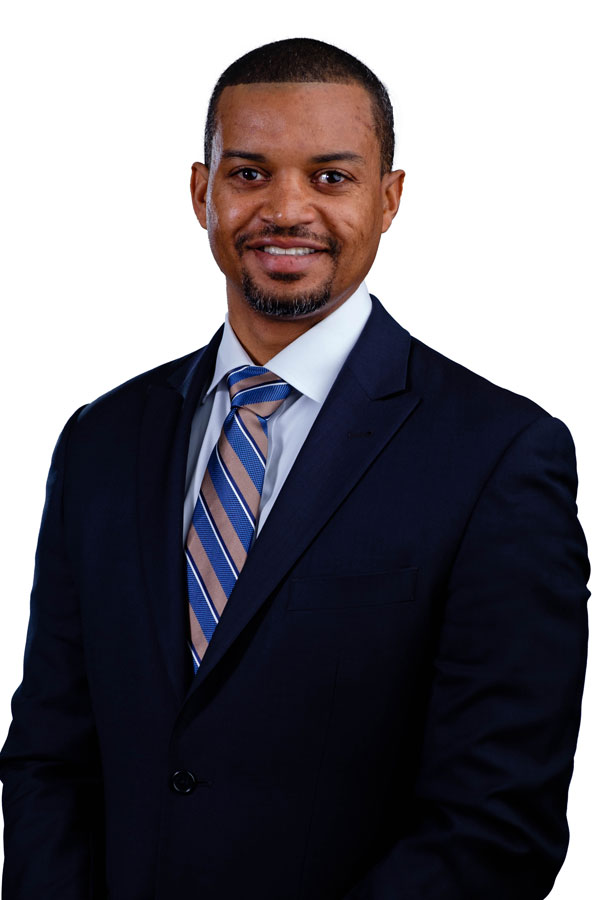 In Roger's leisure time he enjoys spending time with his family, playing soccer, running, trying new foods, traveling, and enjoying the outdoors.
Roger Burbage, Jr.
Trial Technology Consultant

Roger is an expert at planning and implementing the most effective trial presentation technology for use in the courtroom today. He specializes in working with the lead attorneys and the trial team to ensure that all the trial exhibits in the form of documents, audio, video, and graphic demonstratives have been digitized and loaded into the best trial management and presentation program. With Roger, all of your trial exhibits will be available for a seamless presentation at the click of a button.

Roger will appear in court with the attorneys to assist in the seamless electronic presentation of the evidence. He will work closely with the trial attorney to prepare an effective presentation of the evidence during opening statements, direct and cross examinations of witnesses, and closing arguments. He specializes in presenting all of the case evidence in an efficient, well organized, and timely manner.

Education: North Carolina Central University, B.S. Computer Science, 2003
Download Roger Burbage, Jr.'s CV here.