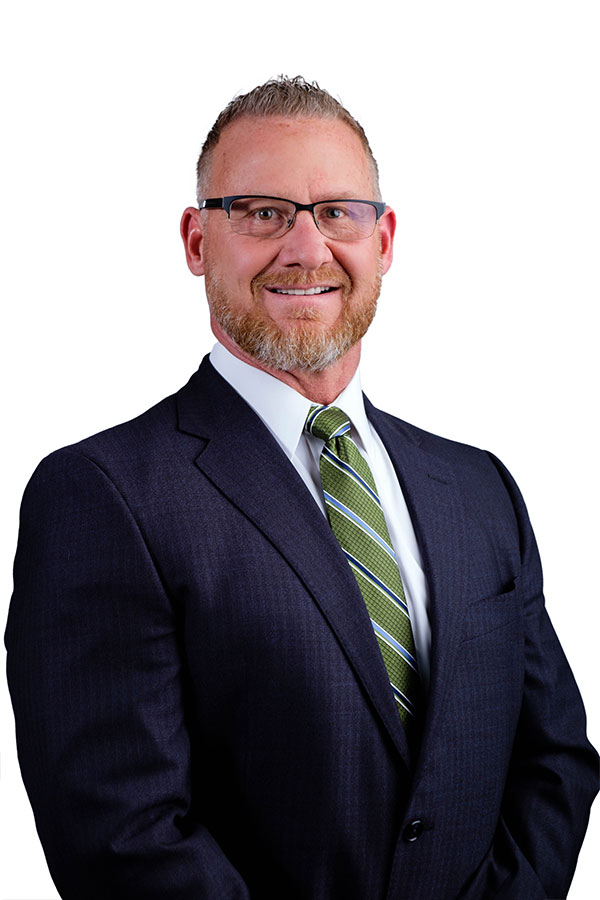 In David's free time, he enjoys spending time with his family, traveling, golfing, road biking, martial arts, and staying fit at the gym.
David S. Ilten
President | Director of Trial Presentation

David Ilten is the owner and President of Litigation Support Professionals, Inc. David has over 25 years of trial support experience. He holds a bachelor's degree in business management. David has presented evidence in over 140 trials in 17 states in both federal and state court jurisdictions. His experience includes working on hundreds of civil cases for both plaintiff and defense attorneys. Additionally, he has led a team of experienced trial consultants who also have extensive experience in trial. Professionalism, accountability, and reliability are all traits David values when providing litigation support for law firms.

Education: California State University, Fullerton,
B.A. Business Management, 1993

Professional Affiliations: Member, American Society of Trial Consultants