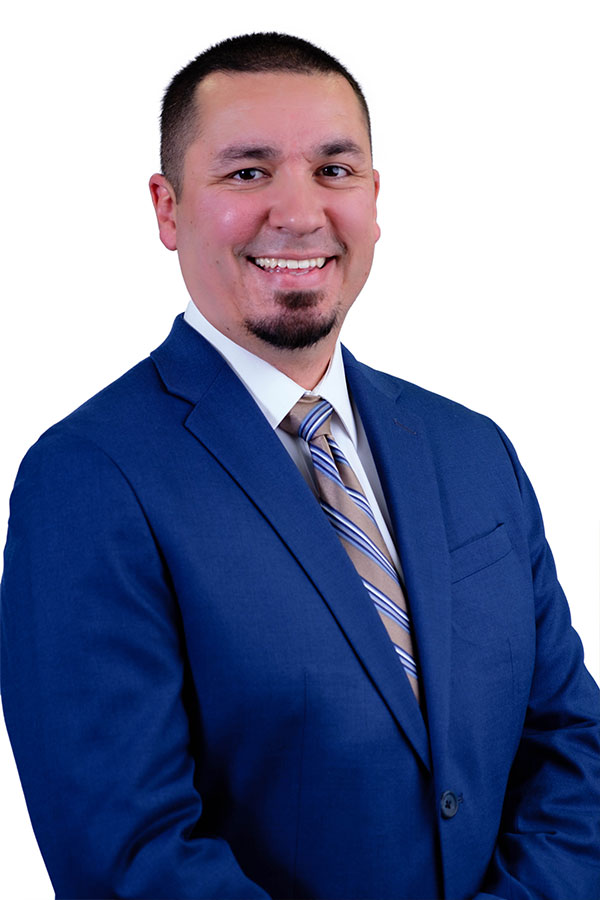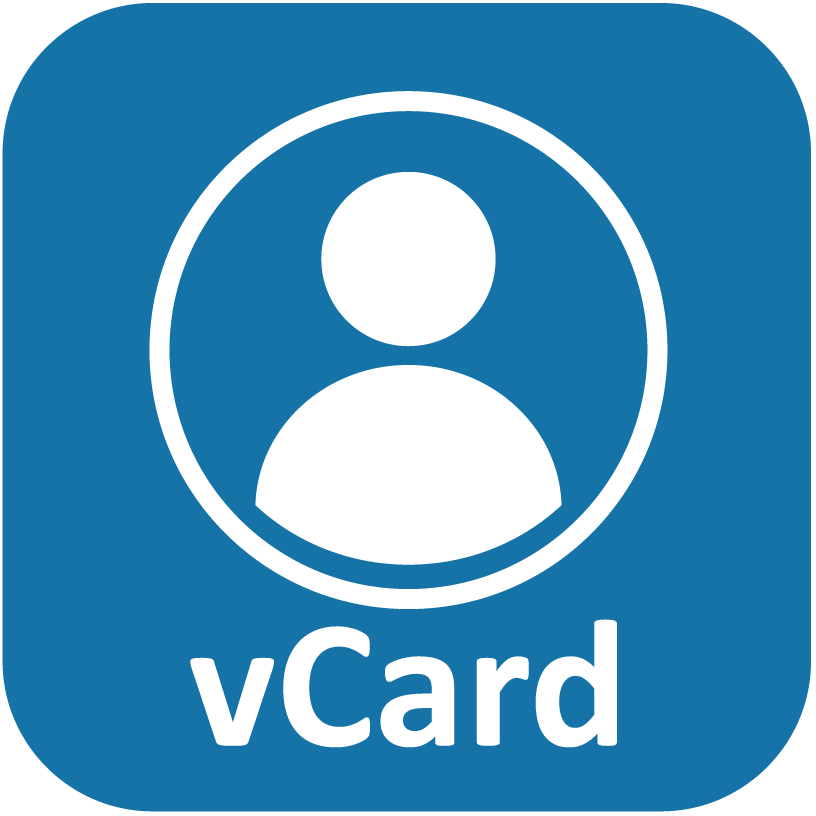 For recreation, Rob likes spending time with his family, photography, riding his motorcycle, and watching the LA Dodgers.
Rob Loera
Trial Technology Consultant

Rob specializes in working with lead attorneys, and their team, to ensure all trial exhibits in the form of documents, audio, video, and graphic demonstratives are digitized into the best trial management and presentation program. He collaborates with the trial team to prepare the presentation of evidence during opening statements, direct and cross examination of witnesses, and closing arguments. Rob appears in court with the legal team, and implements the most effective, organized, and timely trial presentation for use in the courtroom.
Download Rob Loera's CV here.